Charming scenery, no night sky!
To give you a shore, how do you make a blue dream of a city? "On the basis of protection and based on the masses
To respect nature, to respect science, to make use of and to strengthen protection in the use of protection and to build ecology and Literature
The romantic and romantic coast. " Adhering to this philosophy, the Xu family braved the heat and cold lighting,
Not afraid of hardships and dangers, day and night, overtime, success to Yantai Development Zone complete and beautiful coastline
Extraordinary "Metamorphosis"!
Coastal landscape lighting engineering reconstruction height overlooking the lights, bright beautiful, more charming. Yantai City
The landscape lighting project further improves the city taste, adds the city charm, makes the night scene in Yantai become one
A beautiful scenery line.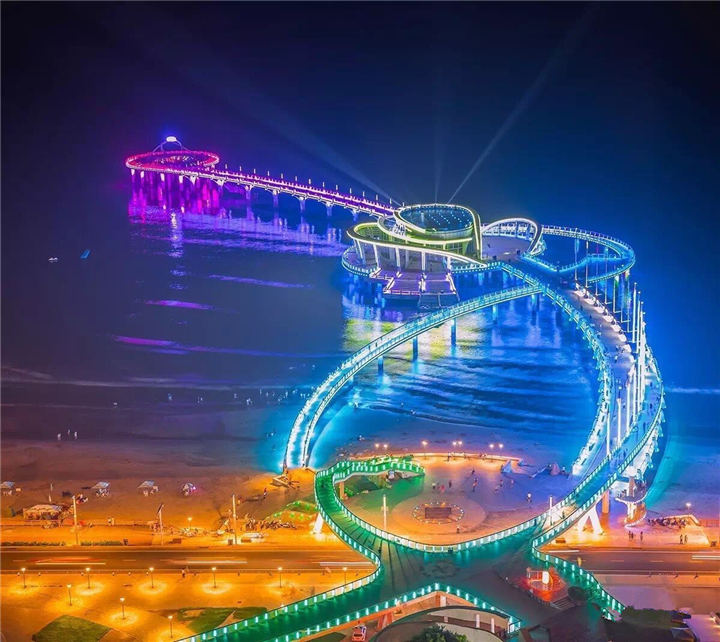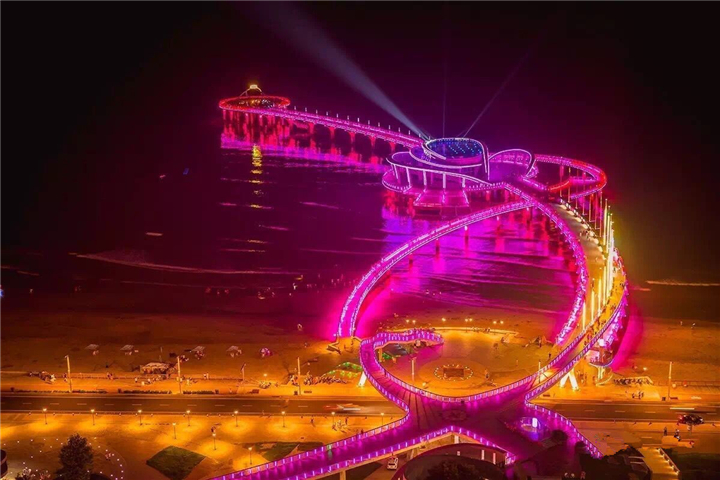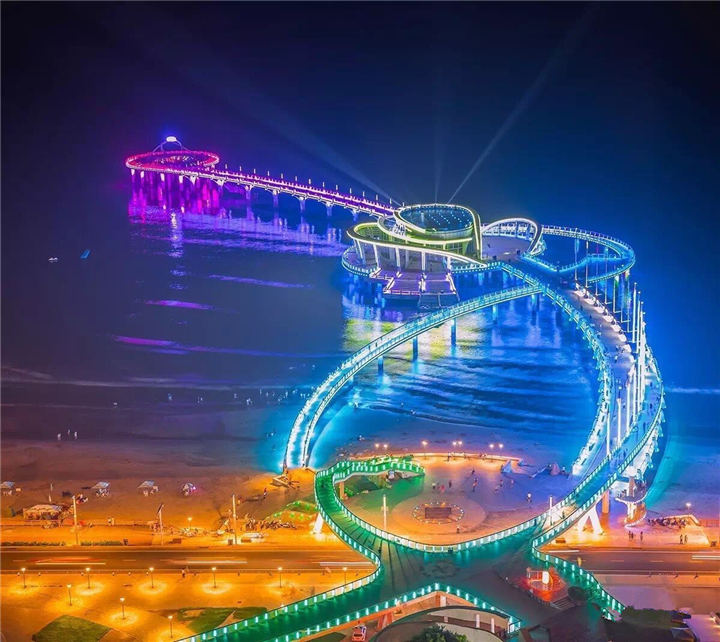 In October 11, 2016, the bidding results of the coastal renovation landscape lighting project opened the bid. In conformity with the tendering conditions
A number of companies, the success of the Xu talent shows itself, project two tenders.
According to the requirements, the duration of the work is 60 days. In the quality assessment conference held, the coastal renovation landscape lighting engineering Shun
The benefits are tested. Zero accident, zero casualty, zero quality problem!
Can for the construction of Yantai to contribute to a force, can add a luster to the motherland, Cheng Xu feel very honour!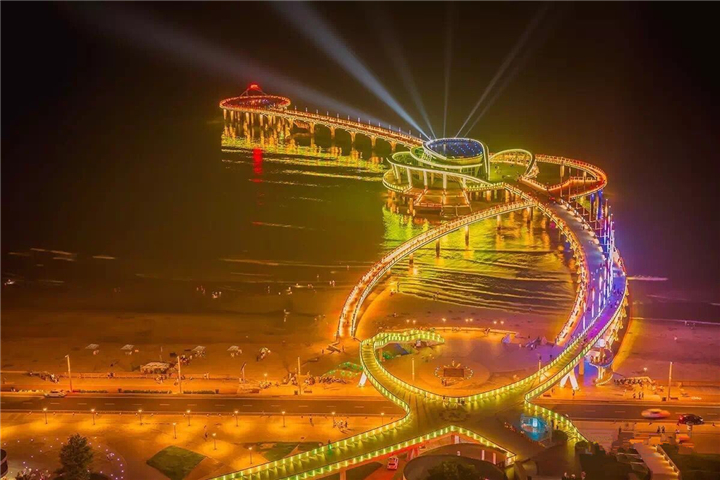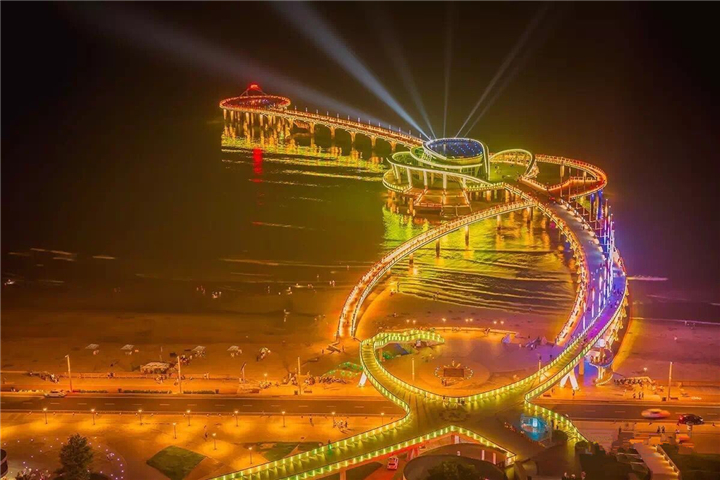 Tianma Bridge
Located in the development zone of Yantai City, Shandong Province, beautiful million gold beach, in the northern part of Changyu International Wine City, day
The sea on the north side of Ma Xiangcheng. Zhanqiao, the Zhanqiao with the theme of love, is 700 meters in length and 400 meters into the sea. It is a cigarette.
Taiwan is currently the largest investment, the deepest sea in the sea Zhanqiao.