Chengxu electric group! Wufu linmen - jiangsu chengxu electric group won the "China landscape lighting award" five awards
On July 11-12, 2018, the landscape lighting professional committee of China lighting and electrical appliance association held an expert evaluation meeting in jinan (shandong lighting society expert committee), and conducted the final selection of the project that was declared as "China landscape lighting award" in 2017 and recommended by experts.This award selection aims to advocate the concept of emphasizing quality, reputation, environmental protection and scientific and technological innovation in the landscape lighting industry chain, and guide and promote the healthy development of the landscape lighting industry.
According to the selection rules of China landscape lighting award, the evaluation experts have carefully examined the information submitted by the applicant in accordance with the principles of fairness, justice and openness. They have selected 43 awards for human property, 33 for unit, 28 for product, 27 for design, 31 for project construction, and 30 for project design and construction integration.
First prize of design and construction integration - xiamen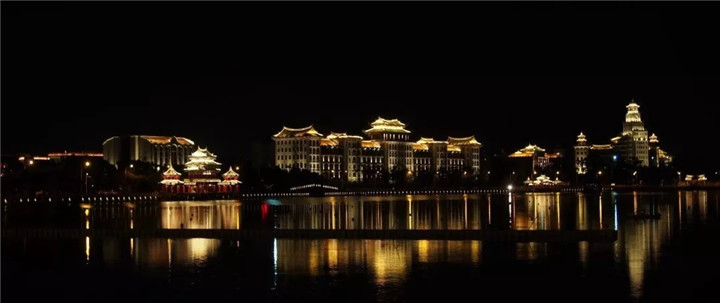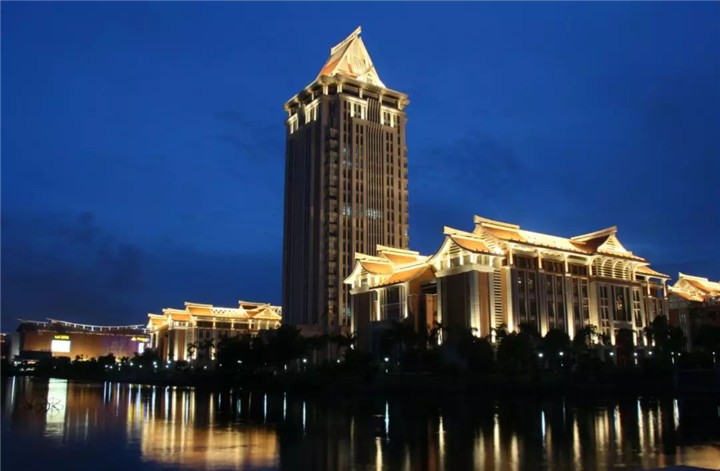 Landscape lighting project (block) design and construction integration first prize 5


Jiangsu chengxu electric group co. LTD


Xiamen key night view lighting upgrade and renovation project (jimei area section)

Longteng lighting group co. LTD

Xiamen key area nightview project (exhibition area)

Shandong wandefu decoration engineering co. LTD


Xiamen key area liquid crystal project haicang area section

Shenzhen hengxing lighting co. LTD


Xiamen key area nightview project (wuyuan bay area) nightview lighting upgrade project


Anhui pimont environmental art technology co. LTD

Zhejiang urban construction planning and design institute co. LTD





Huizhou leishi photoelectric technology co. LTD




Hefei municipal government district lighting upgrade lamps procurement and installation maintenance project