Chinese people are most homesick.Home is the brightest and warmest place in the heart of all people.The way home is always the one that needs to be done as soon as possible.On this road, the Street Lamp, not only illuminates the distance and underfoot, but also becomes a warm and trustworthy symbol in the dark and becomes a necessity for people.To light up the street lamp is to light up the trust and confidence in everyone's heart!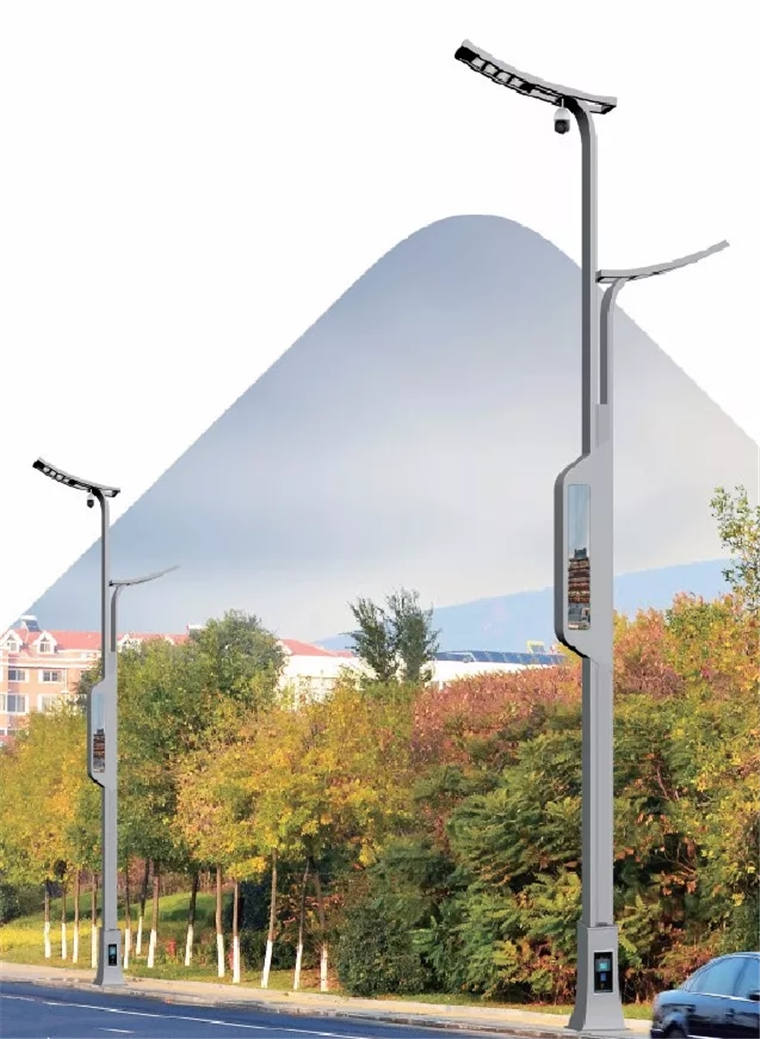 Cheng Xu Intelligent Street Lamp
These days, when the sun is hot, the sun is hot and the heat is intense, you can get a tingling sensation when you're outside for five minutes, and sweat when you move around.And ChengXu fight in a line of work at the site of the family, they are not afraid of the sun heat, not afraid of hard, with vigor, contribute to the vigorous development of ChengXu silently, scrupulously abide by in their jobs, with heat lamp installation and maintenance work, ensure the night lighting, convenient travel.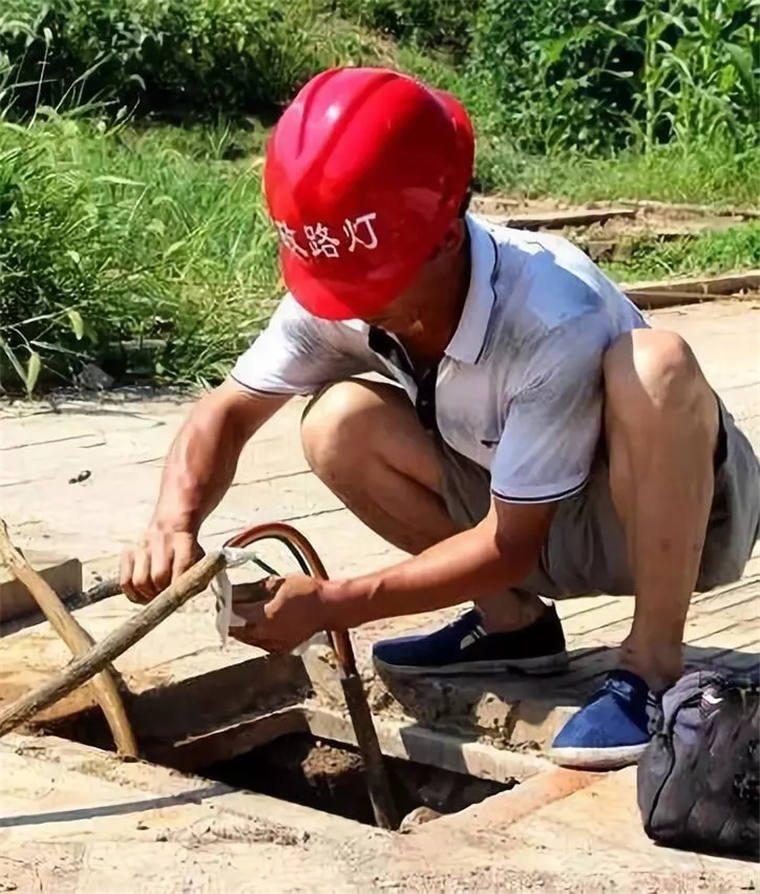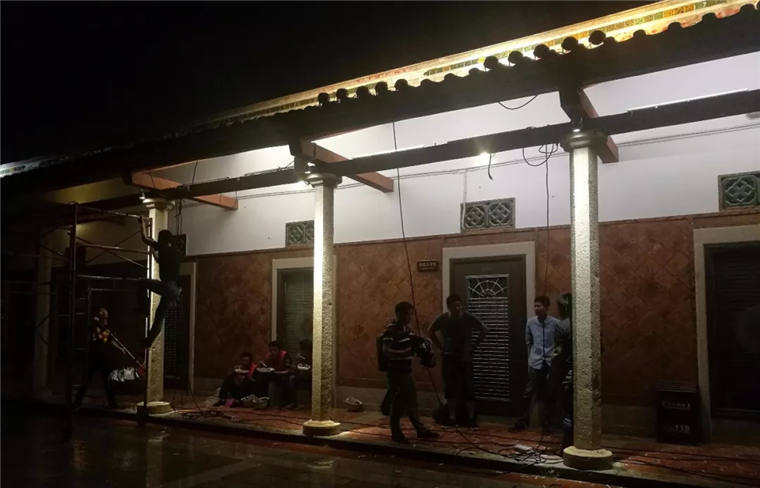 Walking into the vernal workshop and the production workshop, the workers are working hard in the front line, sweat-soaked, but they do not know, in the strict quality of the foundation, to ensure that all products can be delivered on time and quality, genial because of this ordinary workers become more beautiful, perfect.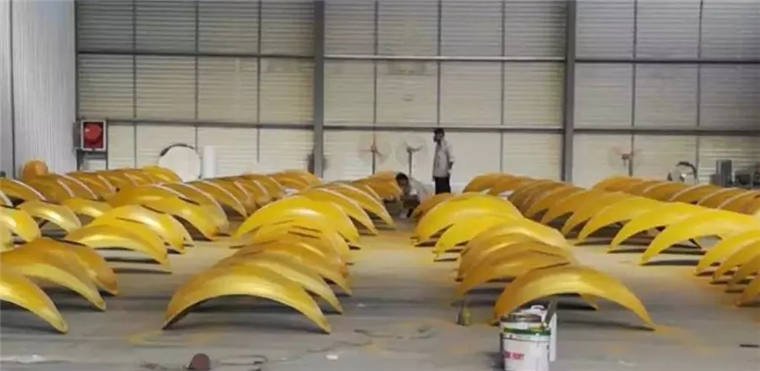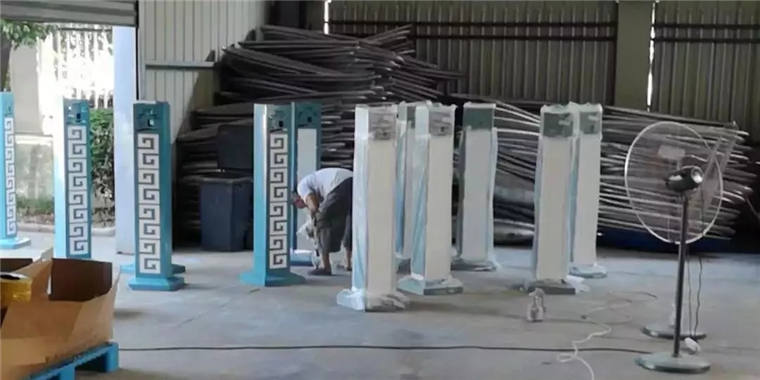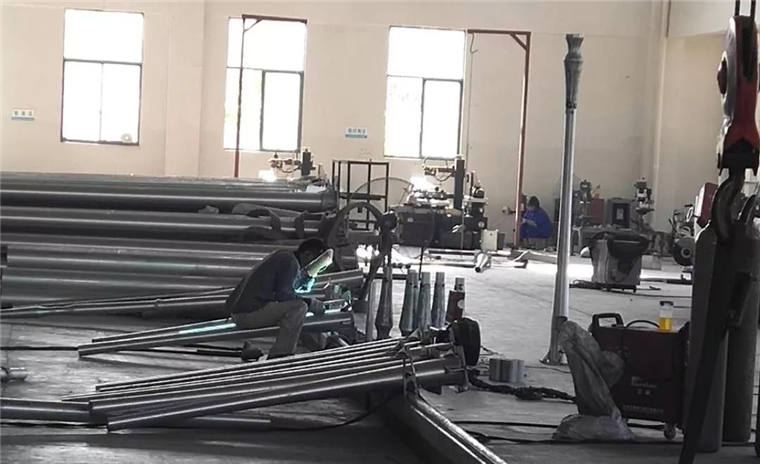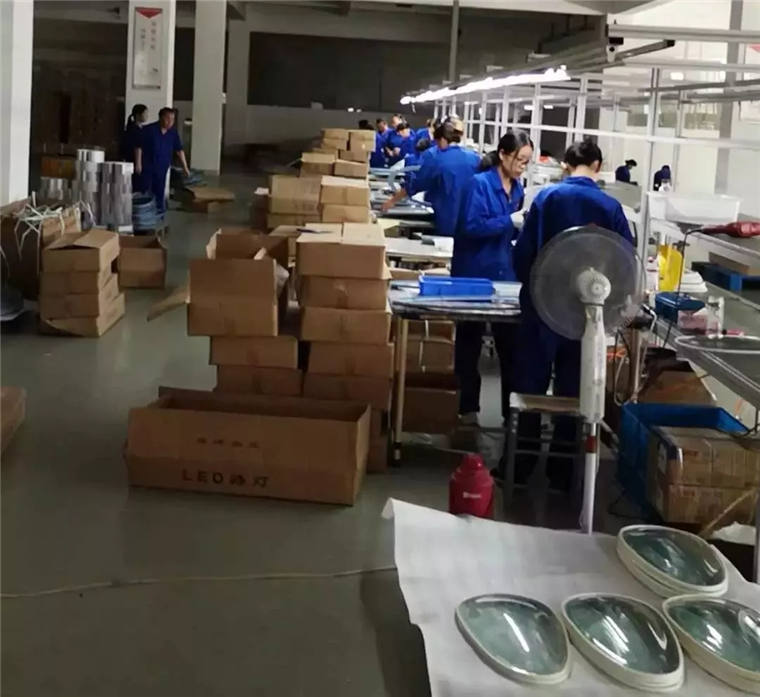 Here, let us pay our respects to the families who have been on the line for so long, and give them our best compliments -- you are the best!
Let the lamp light the dark night, let time prove for oneself!