With the development of society, people have higher and higher demand for urban night lighting.The lamp is not only used for lighting, but also becomes a kind of tool to dress up the night scene of the city. It is the medium of city and scene integration!
One street one color, one step, the city in the scene, scene under the lights!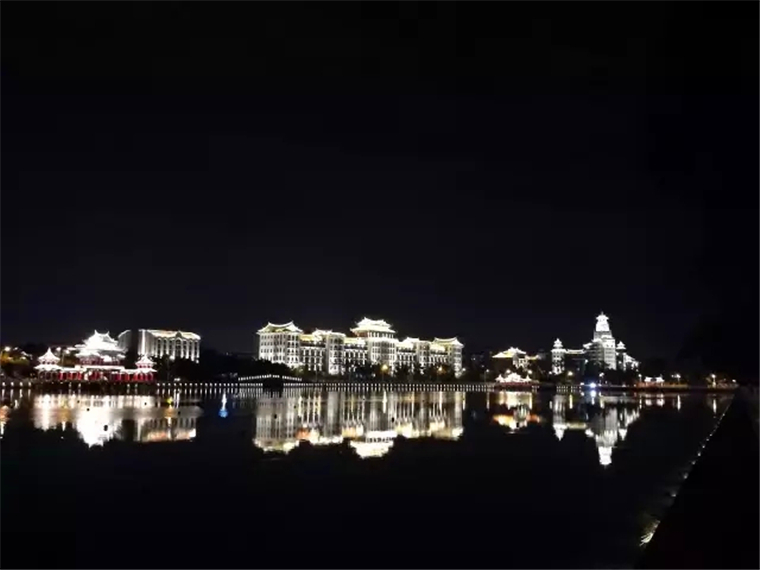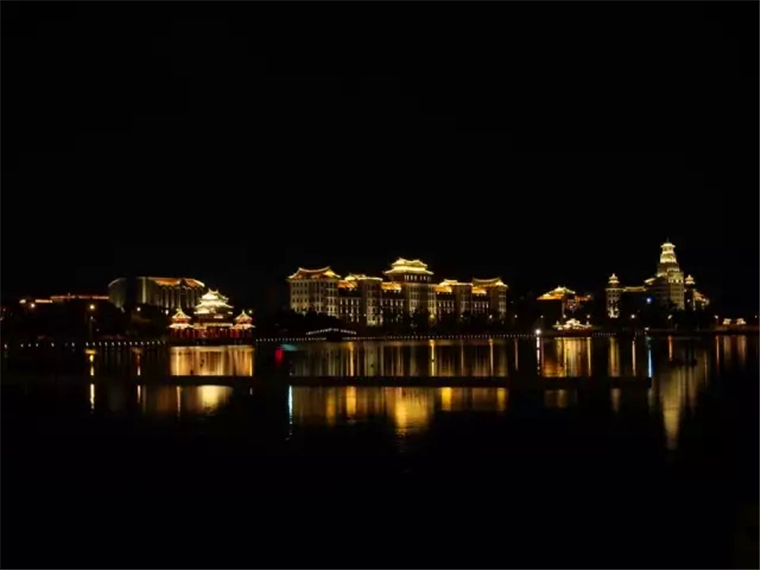 Summit of brics - xiamen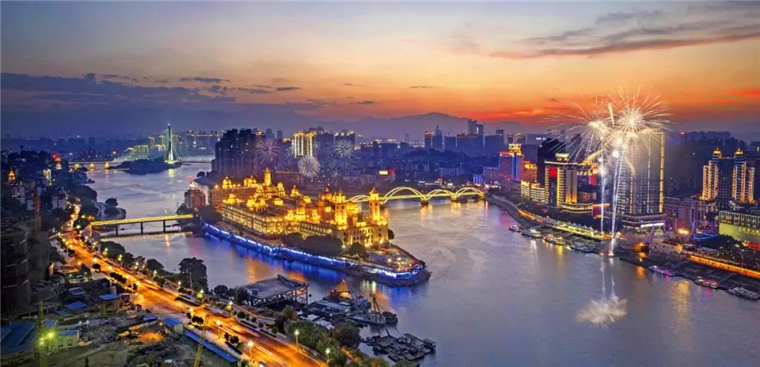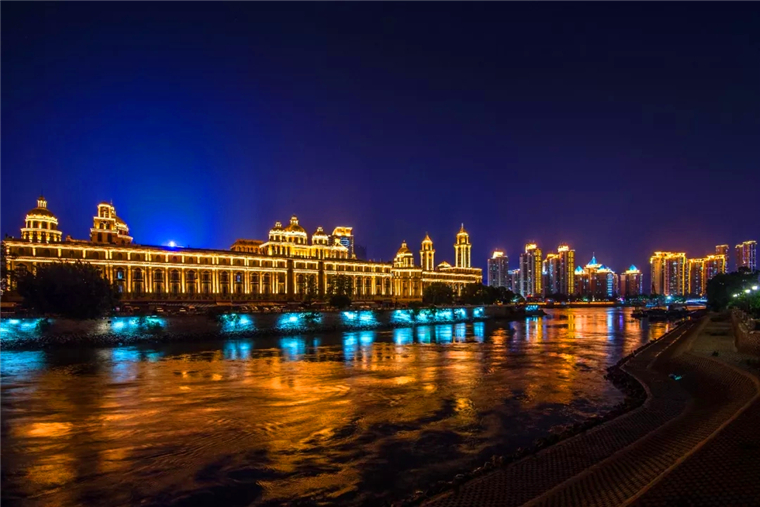 At present, all city governments attach great importance to the lighting of urban landscape, and have carried out the construction of urban lighting in different degrees, taking the construction of urban lighting project as an important measure to improve and beautify the urban environment.To make the city bright and beautiful has become the consensus of leaders at all levels and all sectors of society.
Night is another kind of city scenery!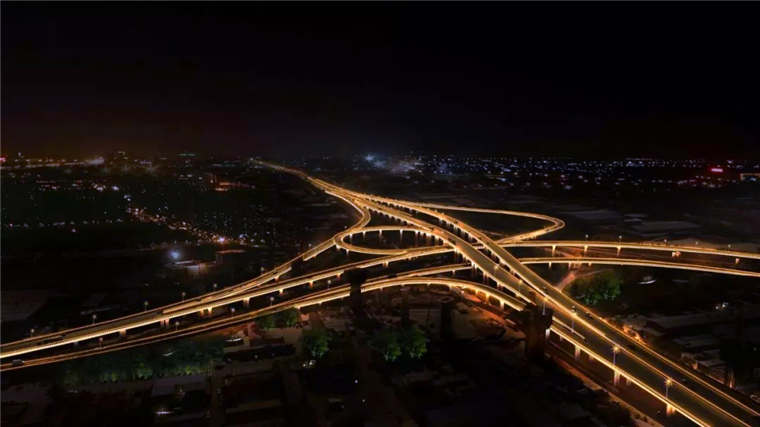 Qingdao Shanghai cooperation summit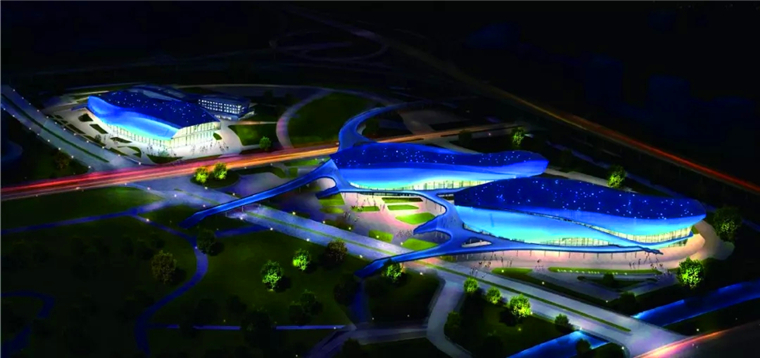 Ningbo Olympic sports center

Urban landscape lighting should be based on the characteristics of the city, to formulate a high starting point, high standards, high level of urban lighting project development master plan.Reflect the city art, humanity features.A city night lighting quality, the key is to have a good overall planning.Achieve features and function to match.Not just to make the city bright, but also to make the city beautiful!