The future has come, the walker has gone
The 20th China international industrial expo opened grandly today!
Morning of September 19, 2018, the 20th annual China international industry fair in the national convention center (Shanghai) grand opening, the GongBoHui with "innovative, intelligent and green" as the theme, in order to speed up the development of advanced manufacturing industry, promote the Internet, the big data fusion depth, artificial intelligence and the real economy as the main line, for intelligent manufacturing and green manufacturing, high-end manufacturing construct platform for display, communication, trade, promote transformation and upgrading of enterprises, and boost the rapid development in the field of intelligent manufacturing, foster new growth drivers, grab the commanding heights of the new economy.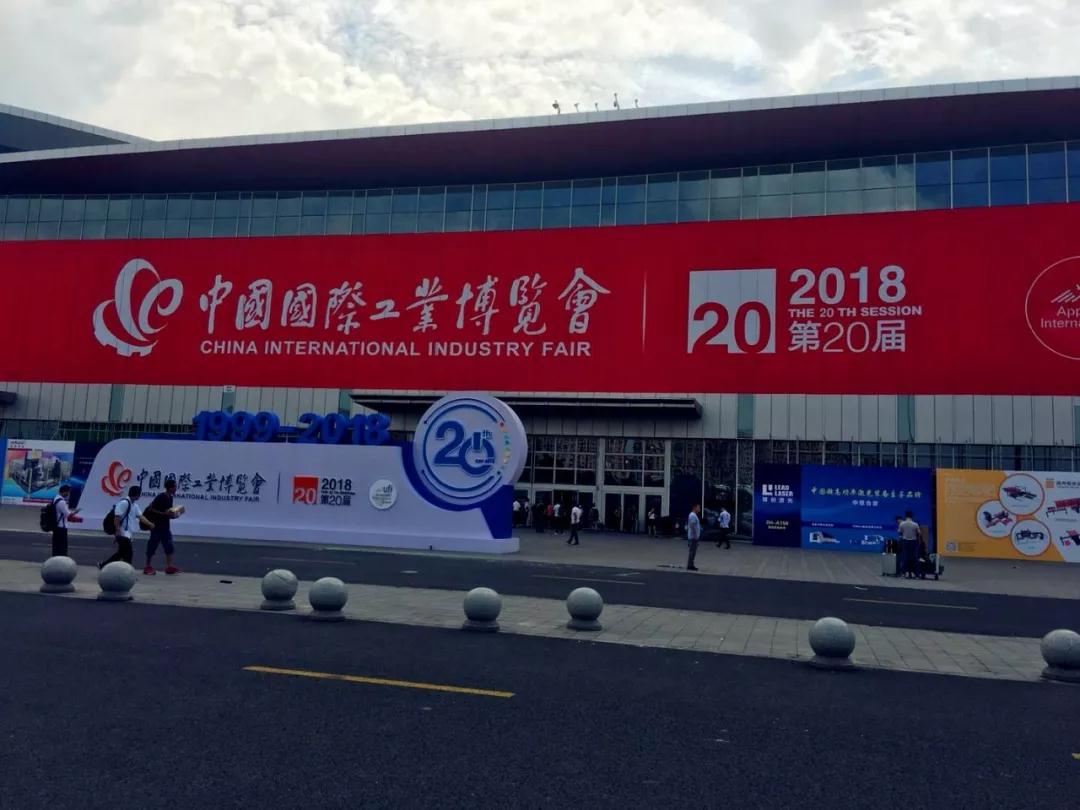 In the future, people have been ahead of others. This exhibition area of chengxu electric group highlights the release and display of new products such as Intelligent Street Lamp, intelligent solar thin-film street
lamp, graphene high thermal conduction module and solar lithium battery.